We're kicking off our employee engagement team!
We have selected Alto Ambassadors who are in the 1000 hour club. These Alto Ambassadors along with a team of our internal staff will help us give our very best to our clients and employees by focusing on the following topics:
Enhancing Communication
Increasing Employee Involvement
Improving Employee Retention
Enhancing Customer Satisfaction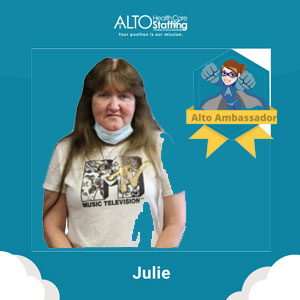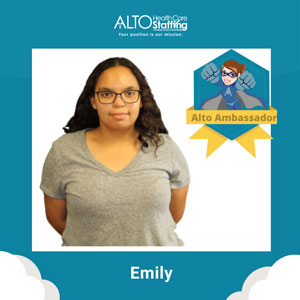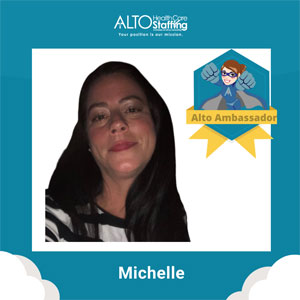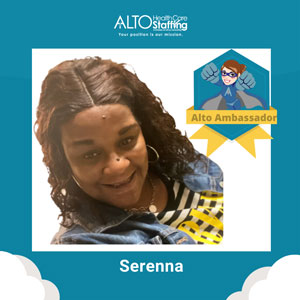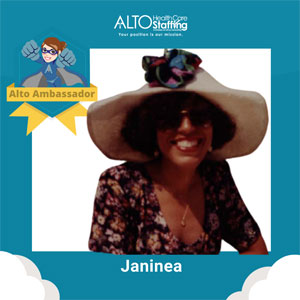 Contact Us
Alto Health Care
Open Office Hours:
Monday – Friday: 7:30 AM – 5:00 PM
24/7 on-call
speak to your Staffing Coordinator anytime.
Alto Health Care Staffing, Dayton
One Elizabeth Place #110,
Dayton, OH 45417.
Phone: 937-228-7007
Fax: 937-228-7009