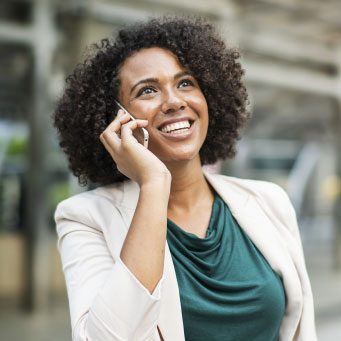 The most important thing to remember is to always answer your phone; most Nurse Mangers offer the first qualified candidate they speak to.
The interview is usually over the phone and it is a chance for both parties to ask questions. Many of my travelers feel that the below questions have been the most important to them when deciding if the assignment or offer is right for them. You do not need to ask all of these, but at least have this list handy as many Nurse Managers will answer them when describing the unit or needs. Feel free to add your own questions to this and keep it with you, as most interviews happen when you are least prepared. I have had travelers get calls after 9 pm at night, on Sunday's and the worst is waking you up after just working 3 straight 12's on nights!
Lastly, remember to act excited! They are most likely reviewing other candidates and you need to stand out. Act confident, friendly, flexible, and competent. You will do great!
Interview Questions:
Did you get the Nurse Managers name and title that you interviewed with?
How many beds in the facility /unit?
What is the Nurse to Patient Ratio and what type of unit/patients?
Do you use additional staffing (i.e. techs, LPN, unit secretary)?
What are the scheduling methods – is it self-scheduling?
Floating policy – are travelers first to float, how often might I float?
What units could I be floated to?
Call Requirements – is it required and how often?
What shifts will I be working?
When is the start date?
What can I expect for an orientation?
Do you currently have travelers on your unit?
What is the overtime policy?
What are the uniform requirements?
Do you allow any time off? (If you have any time off needs, make sure to ask in the interview as it is wrapping up. If you feel you want the position – it is twice as hard to ask later and get it approved.)
Example of how to get an offer: If you want the position and you are unsure of the offer, say something like, "This sounds like a great fit and I am very interested. When will you be making a decision?"
At the end of the interview, make sure to thank them for their time and reconfirm their name, title and telephone number.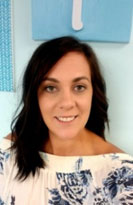 Written by Robyn Salgado
Senior Career Advocate for Travel Nurses