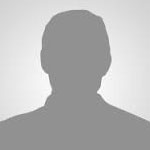 Join Our Team!
Watch our new video!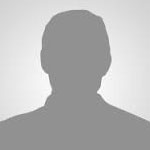 Staffing Issues Spike During the Holiday
When the holidays are approaching, it's natural to have a limited number of employees available because of holiday preparations, time with family, traveling, and more. Regardless of an employee's reasons for having a limited schedule, it can be very challenging for the employer to meet their staffing needs during this time. Plan ahead. Holidays happen at the same time every year, so be sure to figure out a plan of action for when the same holidays roll around the next…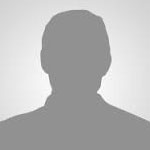 Does a career in travel nursing interest you?
If you're new to the industry, a veteran or just curious whether what the interview questionnaire would consist of, then you're in the right place! First of all, hiring managers look for the clinical competency of the candidate: Strong work ethic Adaptable and flexible Good interpersonal skills Organization and unit fit An enthusiastic character Be prepared to give a great first impression when the agency contacts you through phone to kick off the process. Don't just answer all of the…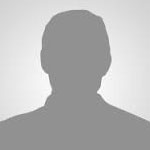 Join Alto in the Fight Against Breast Cancer
The big C word has taken many beautiful lives and left many loved ones shattered by its wrath. Despite major advancements in cancer treatment, one in eight women will be diagnosed with Breast Cancer in their lives; eighty-five percent of those women will have had no prior family history with the disease. As tragic as a cancer diagnoses can be, it is only half the battle. According to a survey conducted by ACS and the Kaiser Family Foundation, 20 percent…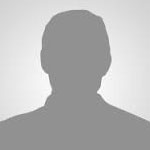 Our Cincinnati Office Has Moved!
We have a new location for our Cincinnati Office. If you have any questions, please call at 937-228-7007. Directions: Coming off of Reed Hartman turn left onto Creek, then at the stop sign turn left onto McKinney, 2nd driveway on right, and were at 4356. Coming off of Glendale-Milford, turn right onto McKinney (right across from Summit Park) 3rd driveway on the left, and were on the right
Contact Us
Alto Health Care
Open Office Hours:
Monday – Friday: 7:30 AM – 5:00 PM
24/7 on-call
speak to your Staffing Coordinator anytime.
Alto Health Care Staffing, Dayton
One Elizabeth Place #110,
Dayton, OH 45417.
Phone: 937-228-7007
Fax: 937-228-7009